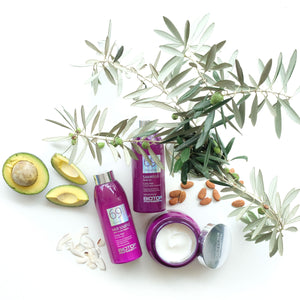 A RANGE OF PRODUCTS. A SOLUTION FOR EVERYTHING
Free of parabens, sodium chloride and SLS/SLES. Never tested on animals.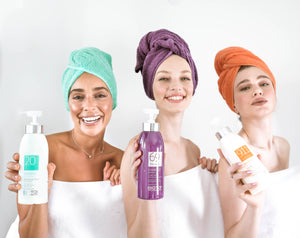 WE'RE THRILLED YOU'RE HERE! NOW, LET US TELL YOU A LITTLE BIT ABOUT OURSELVES.
BIOTOP was founded on the idea that quality hair care demands a nourishing approach. All of our products are naturally balanced, restore your naturally beautiful hair, and will wow your friends. 
What keeps us creating, innovating, and exploring new possibilities? Well...you.
EXPLORE
WHO WE ARE
BIOTOP PROFESSIONAL is a leading brand, found in salons across the globe. Veering away from buzzwords and gimmicks, our products are proven to nourish, restore, and protect any type of hair. 
Crazy about quality and driven by results we empower salon owners and stylists to bring back the youthful radiant hair that everyone craves. 
If you want to look in the mirror and know that your hair looks good, visit a salon or grab your own bottle now. 
BUY NOW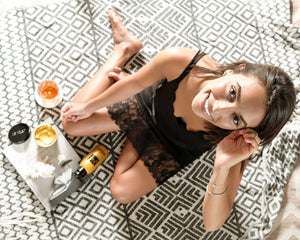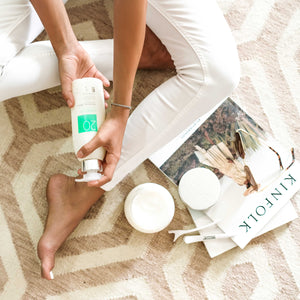 SCIENTIFIC
Proper hair care goes beyond  looking good. While other top brands rely on plastics and post-development acid balancers, we rely on top-grade plant-based raw ingredients to ensure that quality begins before daily production kicks off. 
Lab tested and consumer approved, our products restore nutrients and plump up the hair with enriching nutrients. If you've been looking for something that works, rely on a products that's outperform the competition in look, feel, and longevity.
BUY NOW
OUR ESSENCE
We're the hair stylists go-to. We speak with leading stylists, customers, and industry experts to ensure that our products deliver what you need, every time. 
These are the proven results you've been looking for. Lab certifications, premium plant-based natural ingredients prove that we're the real deal. 
No nasty stuff, thank you.
Our products are always paraben and SLS/SLES free, and never tested on animals. You don't compromise on quality and goodness so why would we?
BUY NOW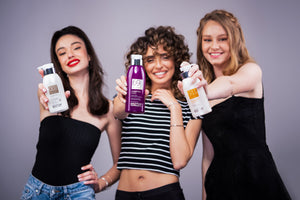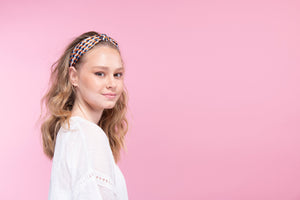 COME FIND US
We look forward to meeting you
Mon - Fri, 10am - 9pm
Saturday, 11am - 9pm
Sunday, 11am - 5pm
DON'T HESITIATE TO REACH OUT
 We are here to solve all your queries and problems. Reach out via call or WhatsApp at +919136920538, or email at info@biotopindia.com. Alternatively fill the form below.
We will get back to you as soon as we can